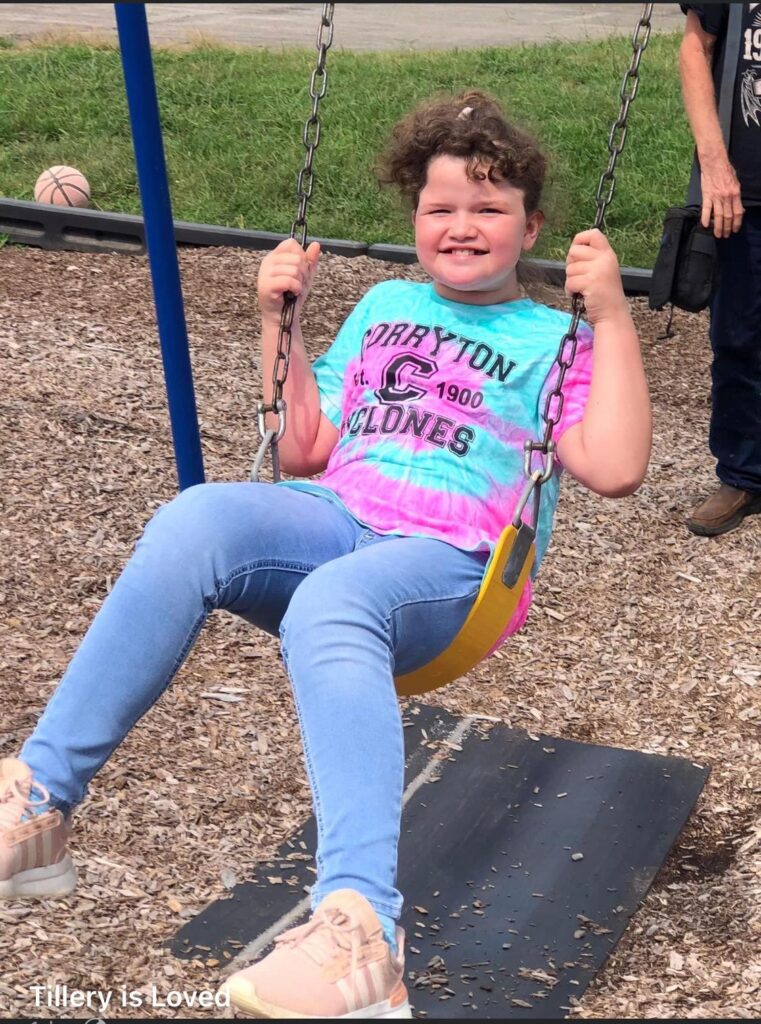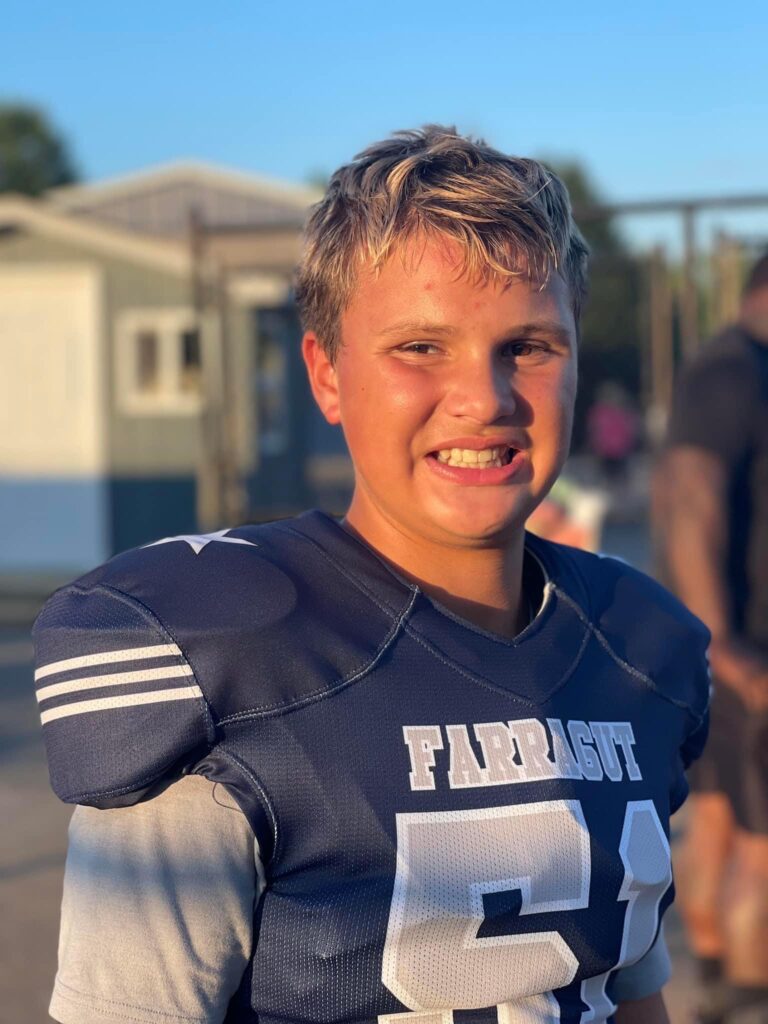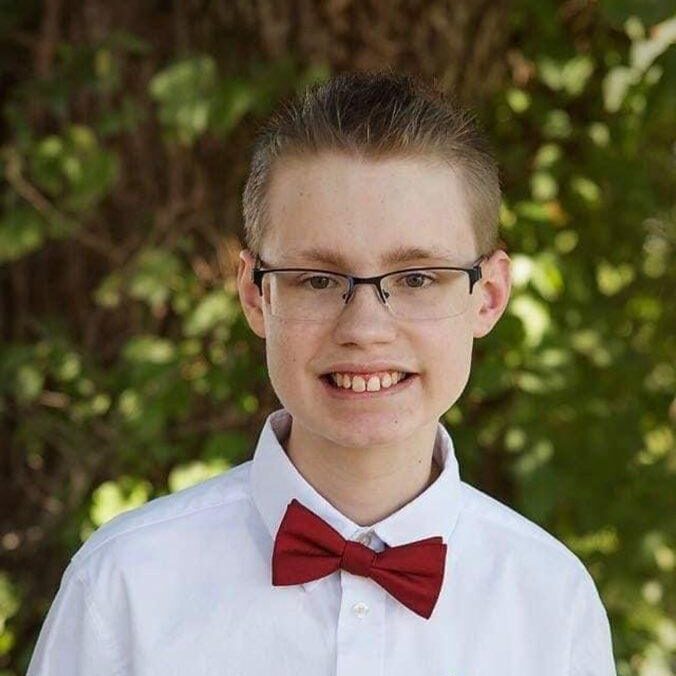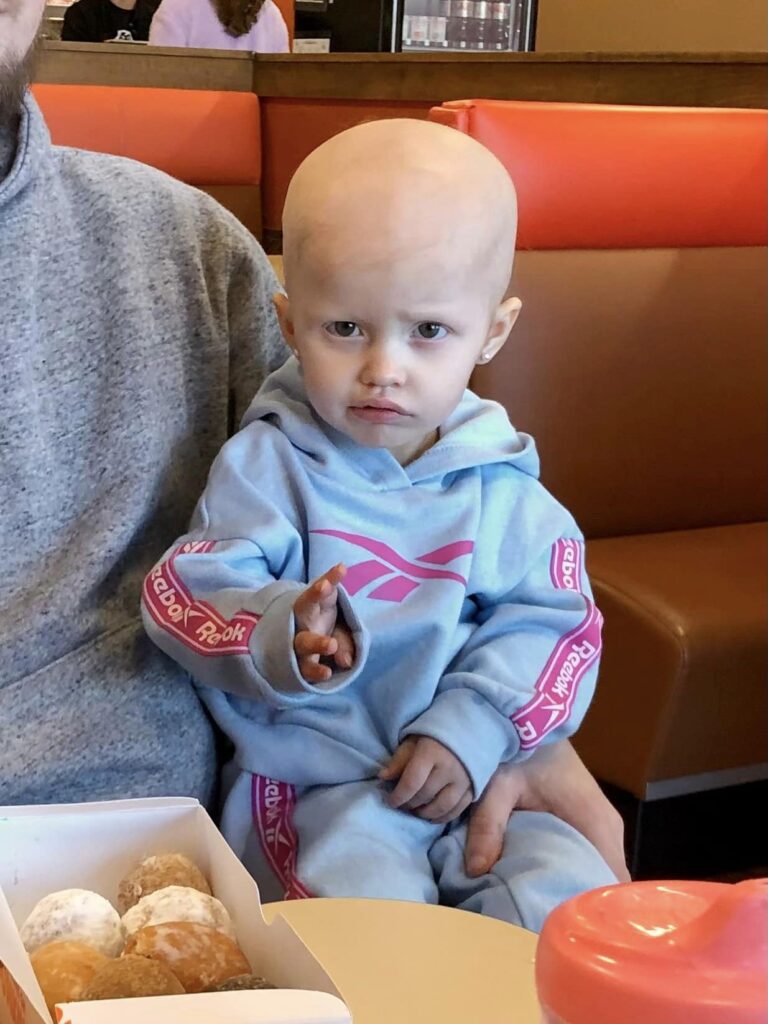 ---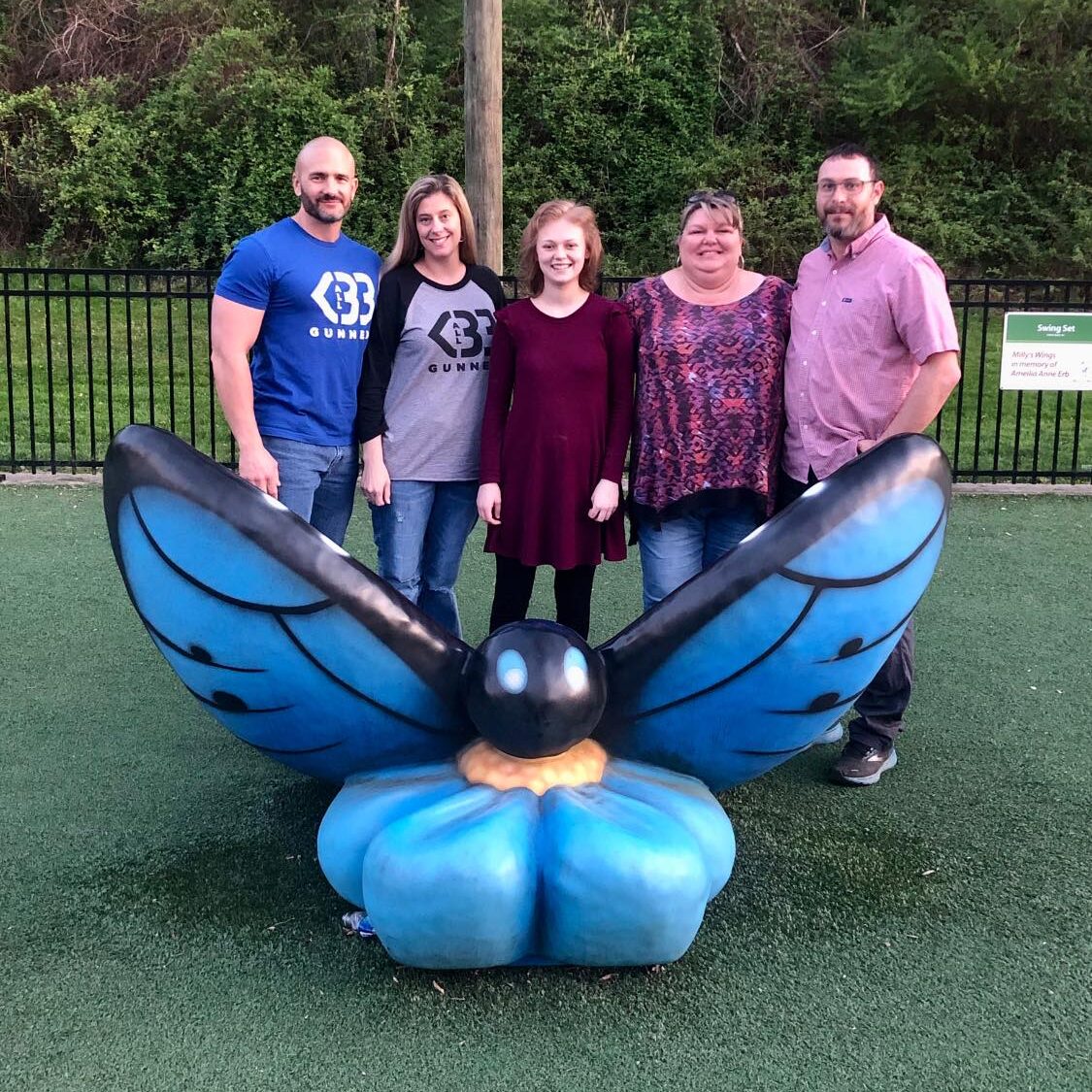 All Heart Family please meet Hayley and her beautiful family!

Hayley is 15 and is undergoing treatment now. She in fact received chemo today and was still happy and gracious to meet us at the park. Hayley wants to be a 4th or 5th grade teacher when she grows up. She and London became fast friends. Hayley is a beautiful example of being a warrior and fighting her battle with the "All Heart" mentality.

Thank you to our All Heart Family that has made it possible for us to help families like this. We couldn't do this without all your love and support.

#allheartgunner #allheartfamily #Nokidfightsalone #allheartprom #braincancerwarrior #kidsgetcancertoo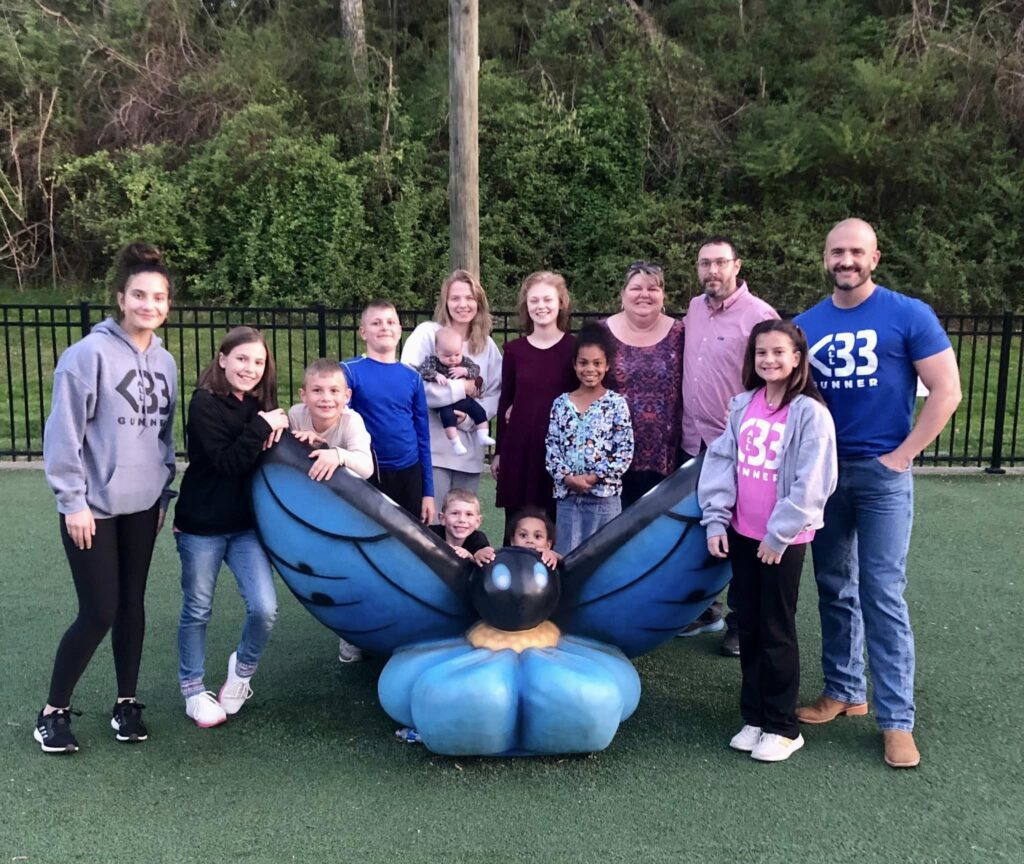 ---
All Heart Family meet Nora! Nora turned 1 in May 2022 and in September was having brain surgery to remove a brain tumor. Unfortunately, in October the tumor was back and she started chemo. Her treatment is scheduled now to go through April and to have radiation to follow.

Nora has a big brother Caden who will be 3 next month and the sweetest parents. They are all fighting a battle no one, especially not a child, should ever have to face. Please keep this family in your prayers. #Nokidfightsalone #allheartgunner #braincancerwarrior #allheartprom #allheartfamily

Thank you to all of you who have supported All Heart Gunner. Our annual All Heart Prom makes it possible to continue helping families.

Get your Prom ticket now: https://Allheartprom23.eventbrite.com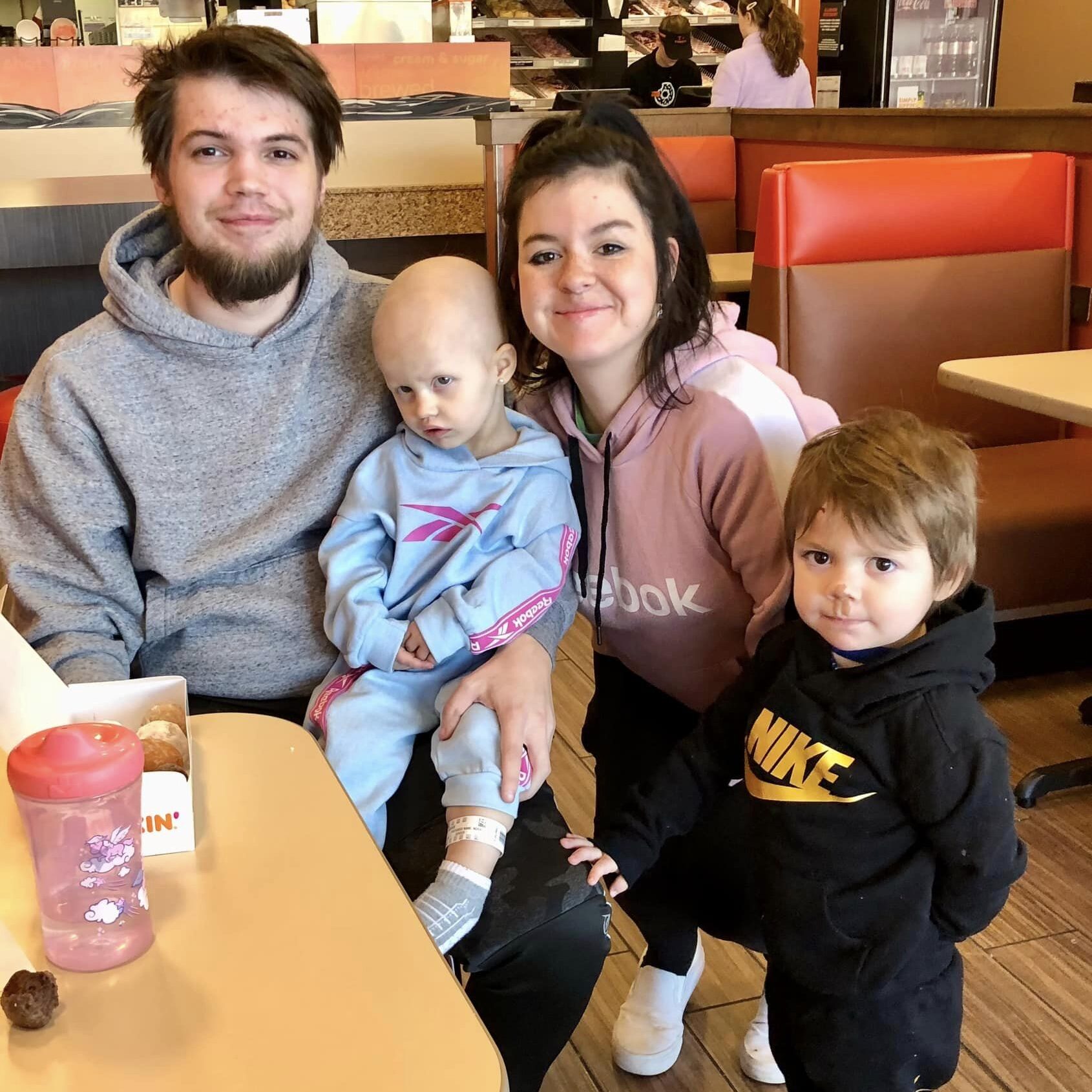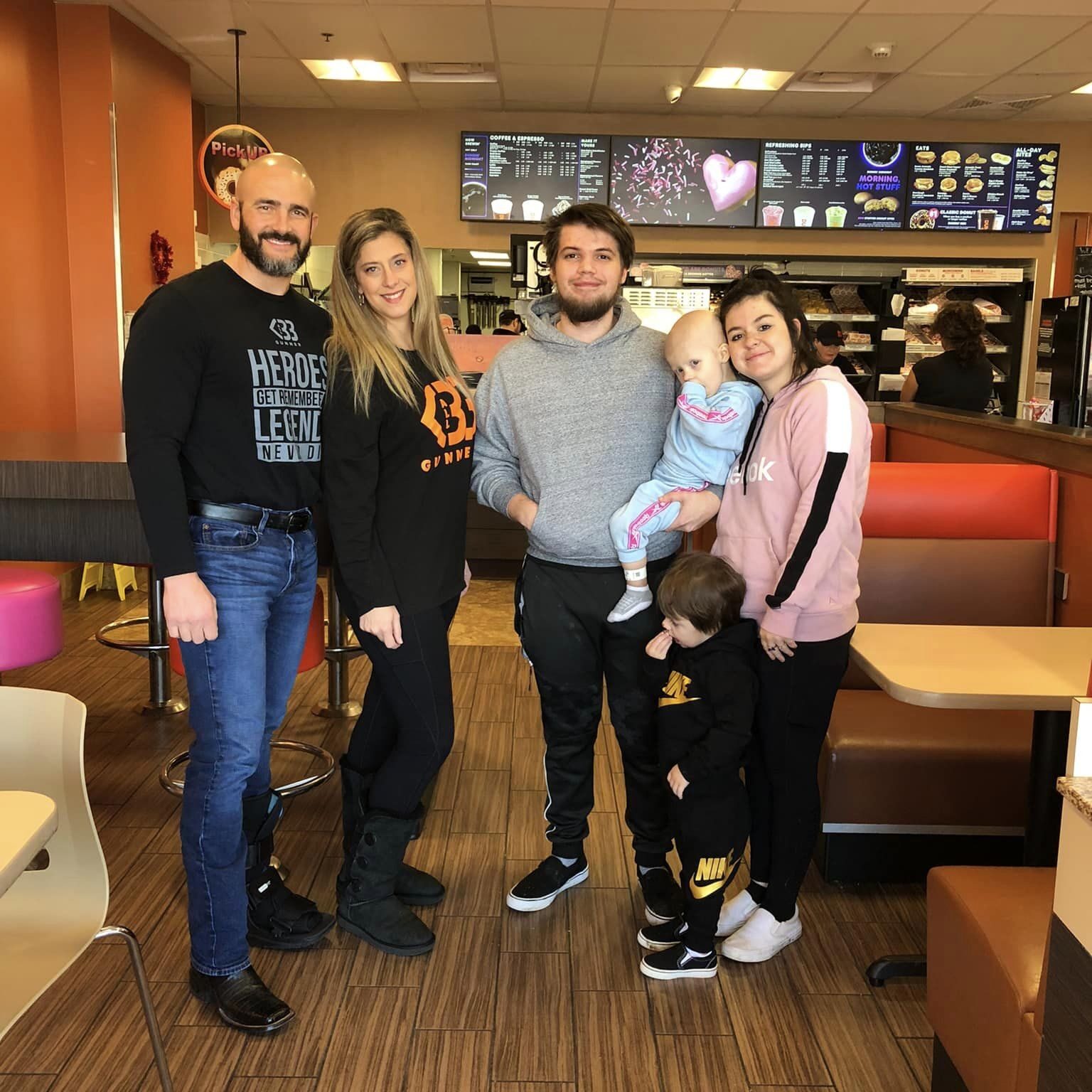 ---
All Heart family meet Wyatt!
We were honored tonight as we were able to meet Warriors For Wyatt,his mom, Kristi Hardin Crippen and share some of the All Heart Gunner love. It means so much during the week of Christmas to give, to love, and to cover this boy and his family in prayer.
Wyatt is 18 years old and was diagnosed exactly 11 years ago today with a brain tumor at the age of 7. Wyatt loves old cars and wants to buy one to fix up. He loves music and his favorite band is Metallica (arguably the greatest rock band of all time). He is a senior this year and is excited to graduate, but is somewhat reluctant about becoming an adult. (We can't say we blame him!!
)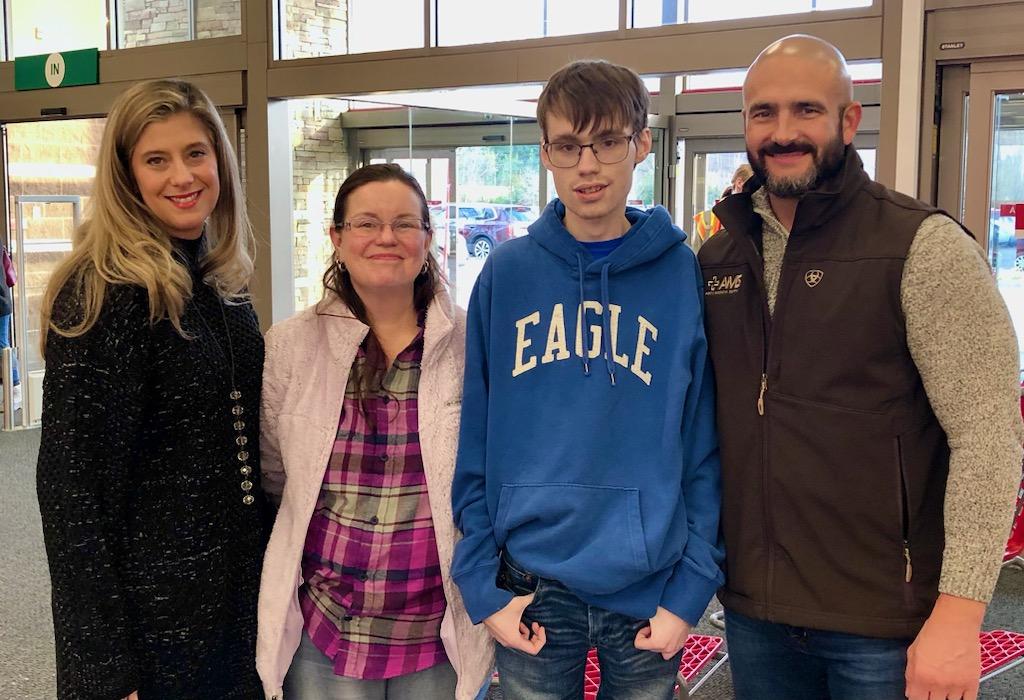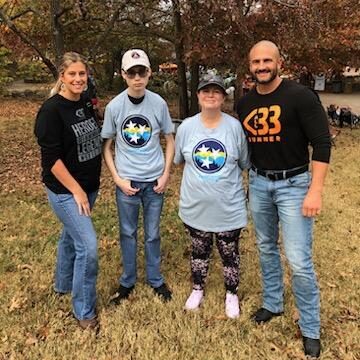 ---
All Heart family, we would like to introduce you to AJ Cucksey. He is 12 years old and is battling brain cancer…again. AJ has an older brother and a little sister. When he talks about them he lights up! He loves football and was able to play for his middle school team this past fall.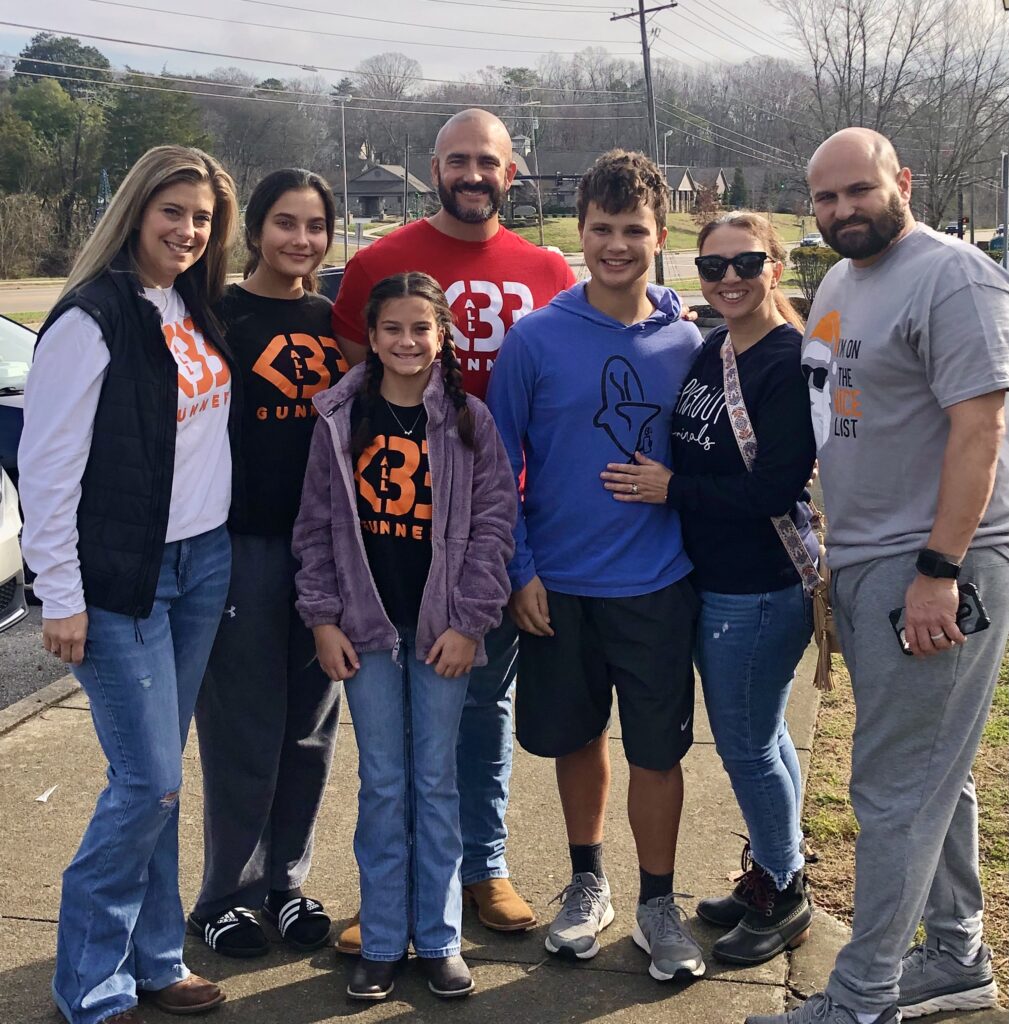 He is starting a new treatment this week(12/22) and the plan is to do this treatment is for 42 weeks. It is a long road and we are so happy to connect with them. We are pleased to introduce him and his family to all our prayer warriors. Please follow his story at Prayers for AJ Cucksey.

We were so glad to get the opportunity to meet and love on AJ and his precious parents this weekend. Whenever we meet families like ours, fighting the same sort of battles, there is an instant connection. We are so thankful to carry on All Heart Gunner and his fighting spirit.
---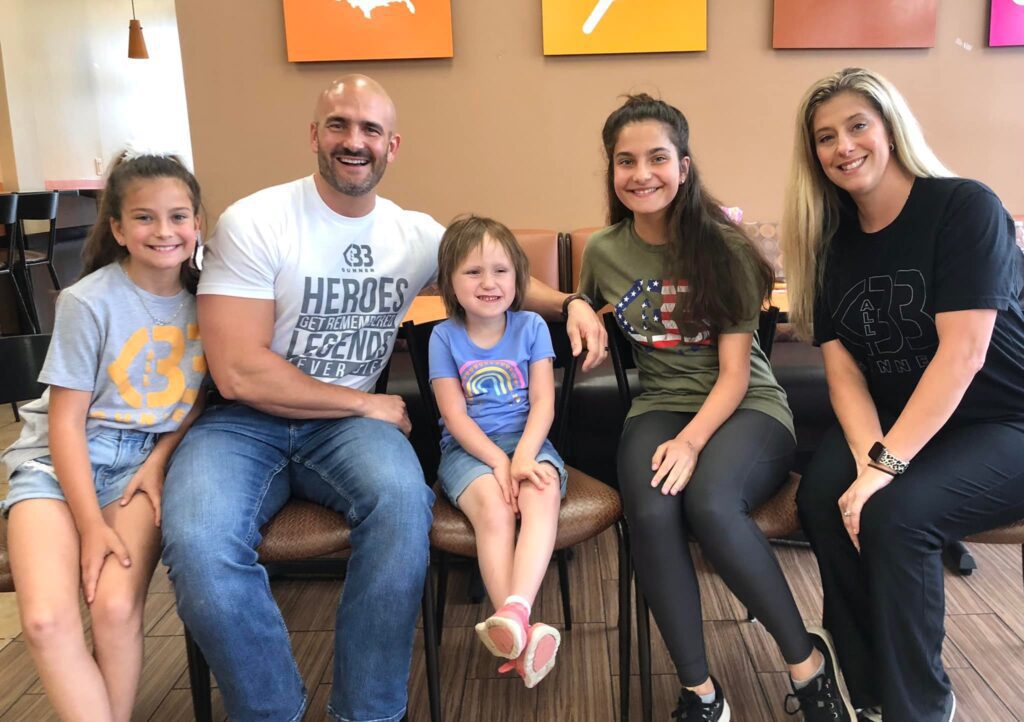 Please meet the first precious child we have been able to make a donation to: June

June is 6 years old and was first diagnosed in February 2020. June is the middle child in her family; she has an older sister and younger brother. June loves music, her favorite singer is Elvis, and her favorite song is 🧸 Teddy Bear. She just graduated Kindergarten and loves school. Please follow June on her page June's Fight to keep updated.

There is absolutely nothing more beautiful than getting to share Gunner and the All Heart family with someone new. We know Gunner would be so proud to help and would have loved to be here focused on others walking in this pediatric brain cancer world.

Welcome to the All Heart Family June!

Thank you all so much to the All Heart Family for making this donation possible.

All our love ❤️
Brandon, Brittany, London and Gracelyn
---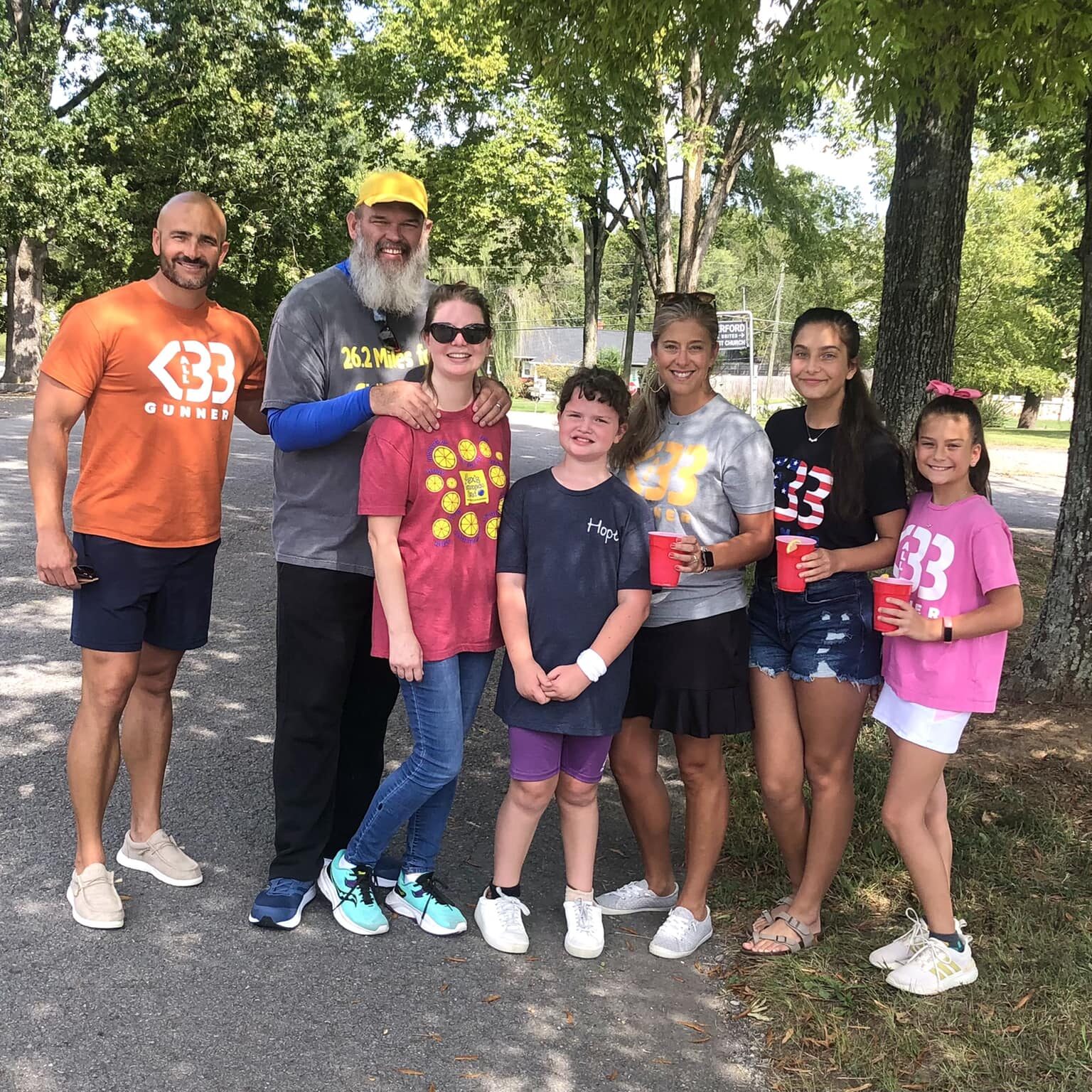 All Heart Family: meet Tillery!
Tillery and her family have been fighting brain cancer since she was 15 months old. This brave little warrior has now been fighting for 8 years!

Because of the success of our All Heart Prom this past April we were able to give Tillery and her family a donation while she was busy raising money for Alex's Lemonade Stand. Tillery was a perfect host and brought us all an ice cold lemonade complete with a lemon slice on the cup!

Once you are in the pediatric cancer world, the world becomes very small and the smallest acts of kindness and love mean the most. In this world, everyone is battling, everyone is raw, and being able to give truly is the greatest gift. Gunner was smiling as we were all loving and bonding with each other yesterday. ❤️

Thank you so much to our All Heart Family for all your love and support. Your support is magnified in the smiles of this beautiful child fighting a battle that no one should ever have to.

#NoKidFightsAlone

Welcome to the All Heart Family Tillery and family!

Please follow her incredible fight on her page Tillery is Loved.